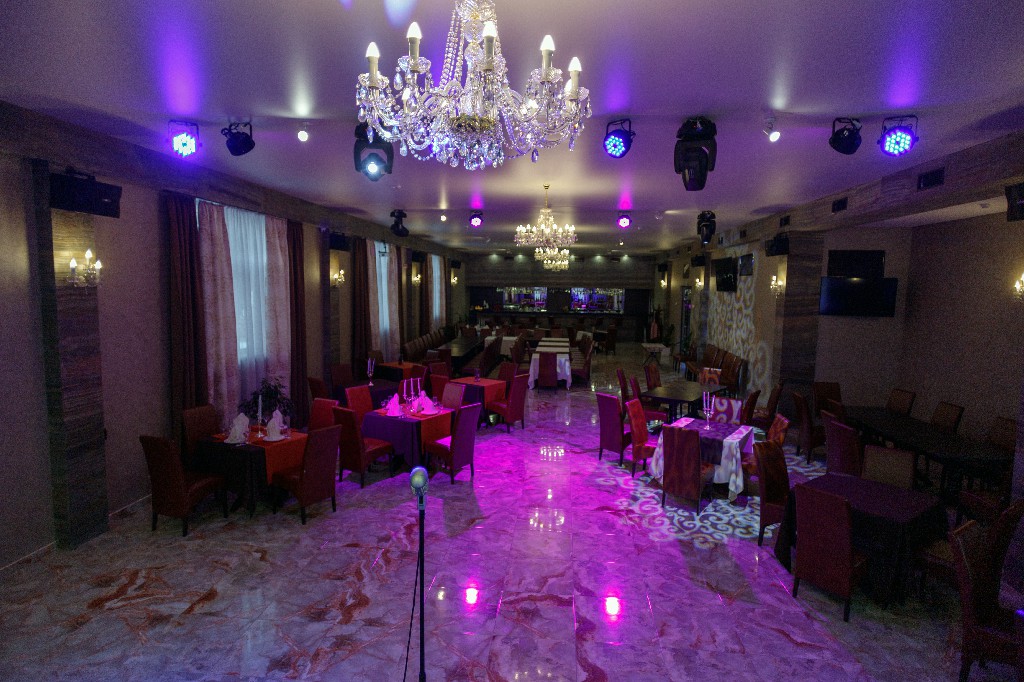 At Bowling Club Bessarabia, there are 6 tracks for visitors to the club. The maximum number of players on one track is 6. The club is fully computerized, equipped with modern Brunswick system (USA), which is suitable for both amateurs and professionals. This company is a world leader in the production of sports equipment and goods for outdoor activities. Four lanes are equipped with sides for children's bowling.
The company from Poltava was engaged in decorating the bowling hall. The project - an unusual, futuristic style, called "Cosmic". The basic concept of interior design is the futuristic look of Ishmael, who seeks for the future. In the design of the walls, covered with glowing with ultraviolet lighting colors, there are both images of historical sights of the city, as well as fantastic views of Ishmael of the future. With UV light, other interior elements are also highlighted, as well as props for bowling.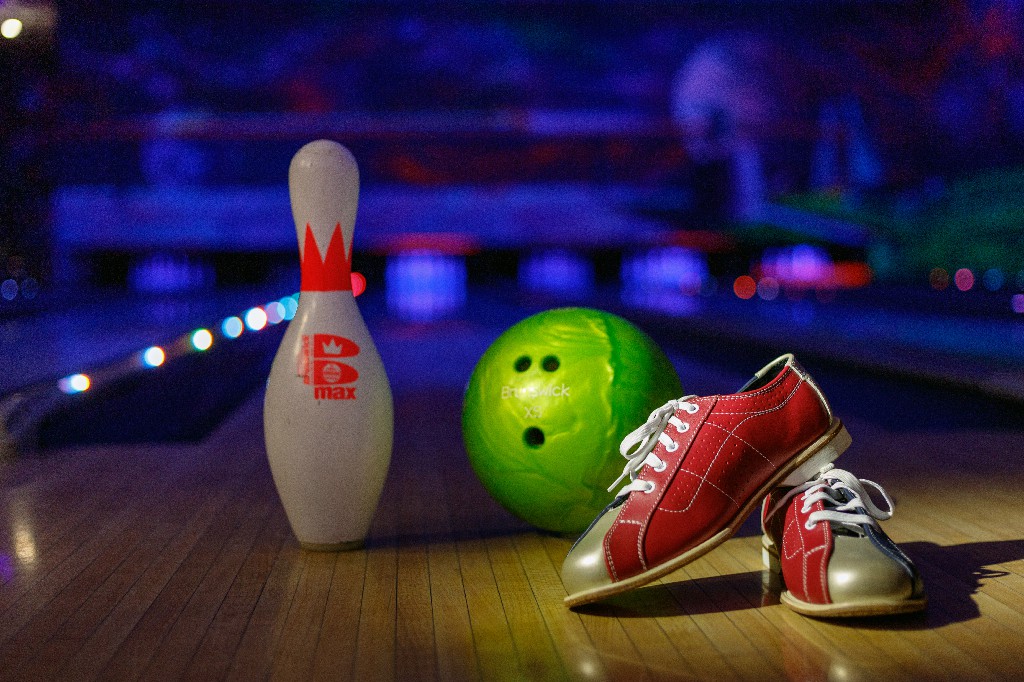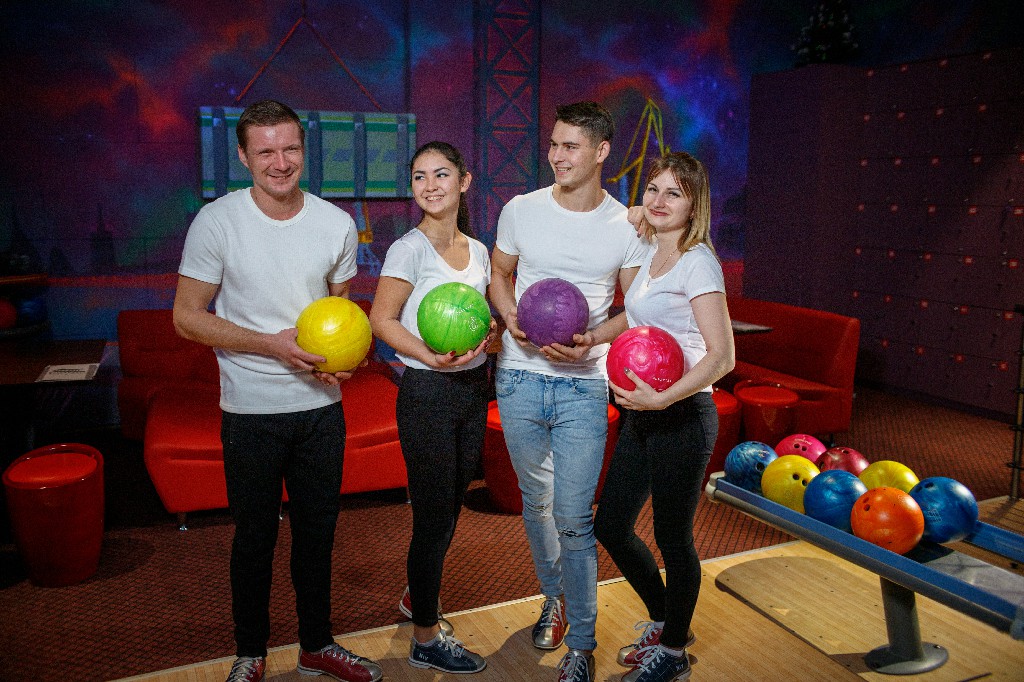 Bowling Club Bessarabia offers a competition of both urban and regional, and international level. The tracks fully comply with international standards.
It is here that you can celebrate a birthday, corporate party, or just have fun and have fun with friends and family.
Our details: Izmail, Prospect Suvorov, 2
Tel: +38 (067) 500 50 98
PRICE PRICES
Days of the week

Time

10:00-15:00

15:00-18:00

18:00-00:00

Monday

150 ₴

200 ₴

299 ₴

Tuesday

150 ₴

200 ₴

299 ₴

Wednesday

150 ₴

200 ₴

299 ₴

Thursday

150 ₴

200 ₴

299 ₴

Days of the week

С 10:00-15:00

С 15:00-18:00

С 18:00-02:00

Friday

199 ₴

280₴

399 ₴

Saturday

250 ₴

350 ₴

450 ₴

Sunday

250 ₴

350 ₴

450 ₴